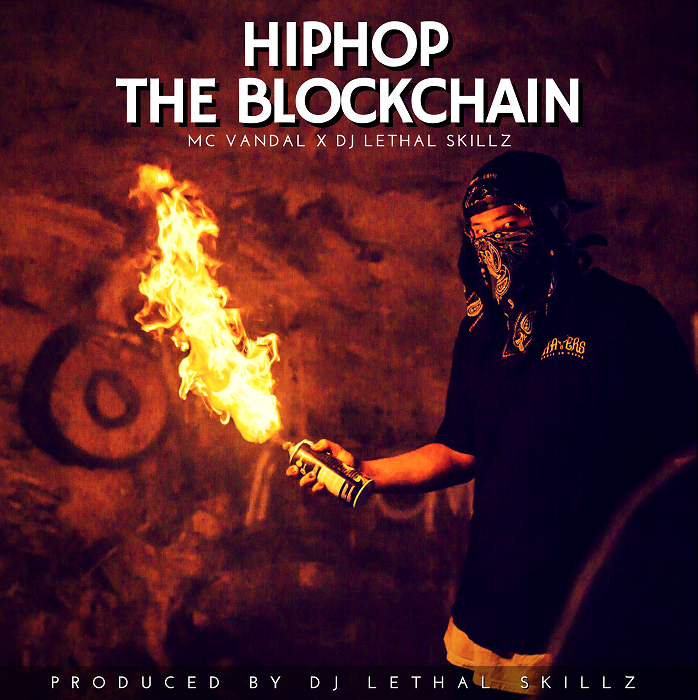 Yes it's Official. The release of our first "Anthem" created by @vandigital and @djlethalskillz has just dropped on the Blockchain Platform Musicoin and it's with much excitement that we announce it first here with our lovely community Musicoin!
As we are all about Blockchain and Hip Hop, what better way to spread the word to the masses than to do it through the music!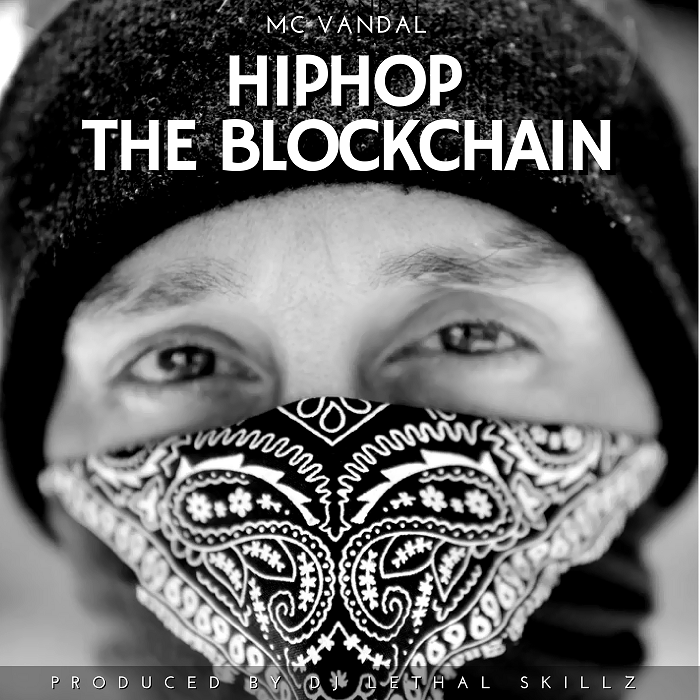 @djlethalskillz and @vandigital first started working together in 2008 when they collaborated on a track called "Industry Rulez" and since then have combined on numerous project culminating in the spearheading of our very own #hhtb account.
Support the Music by heading over to our Musicoin page to stream and follow us!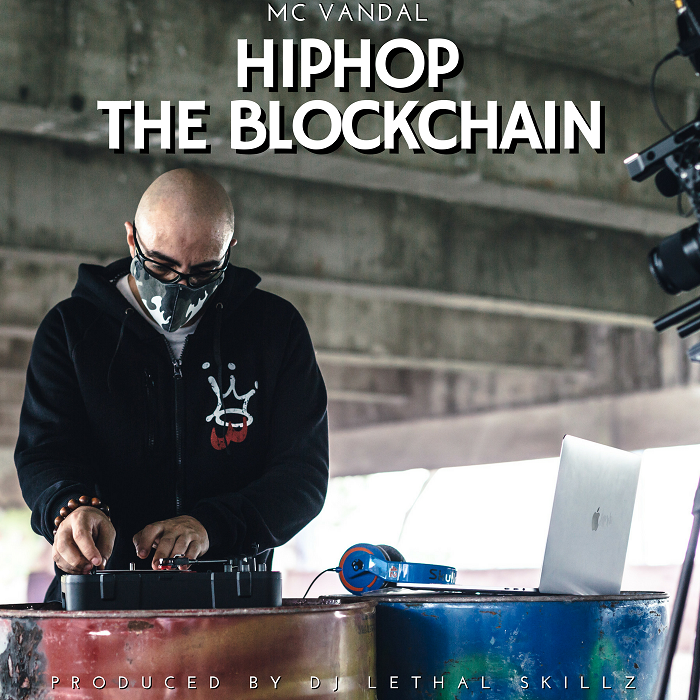 last edited by