Hello!
We are ALIF ️ Click for MUSICOIN Profile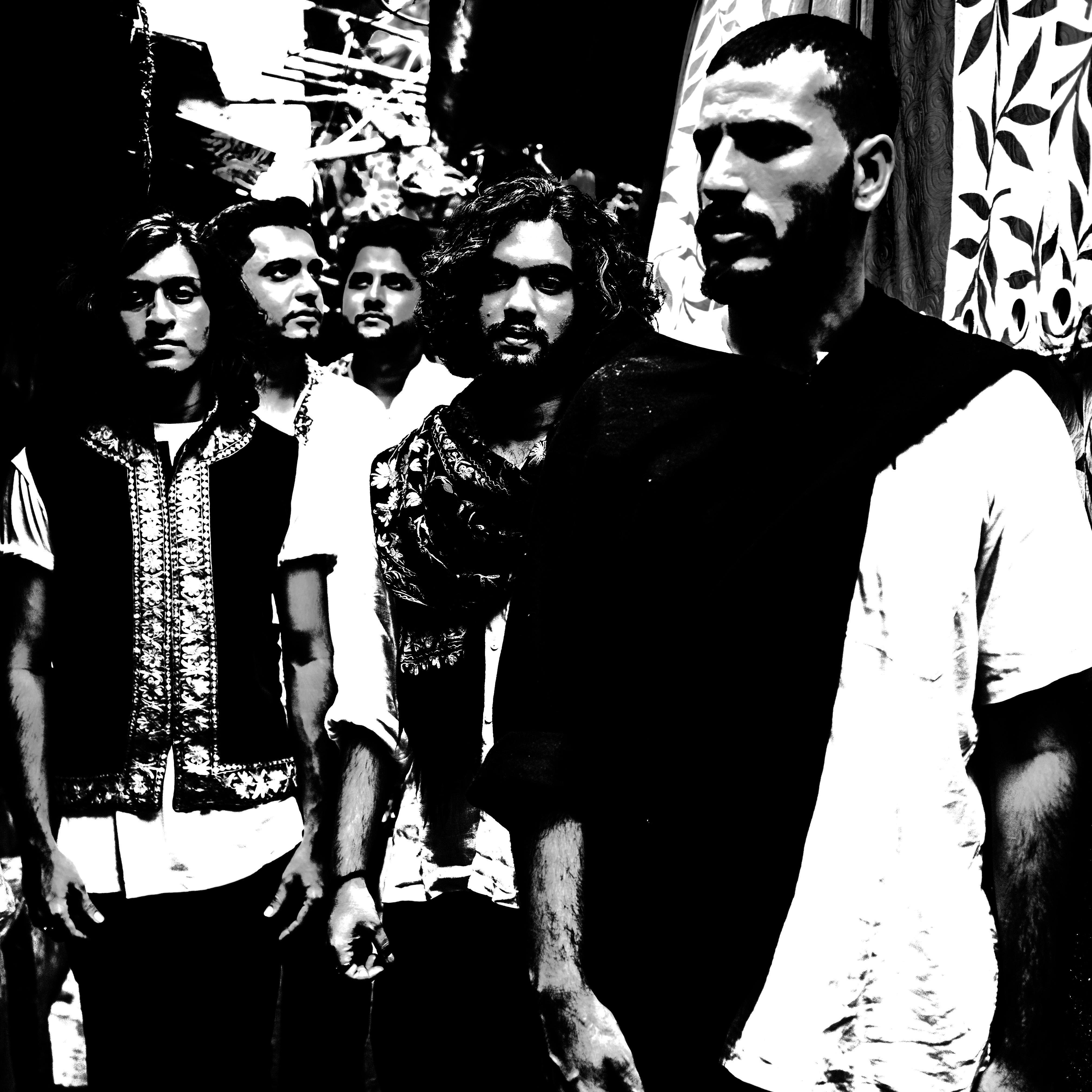 Alif is an established act that provides a unique experience of words, through music.
Alif writes poetry in Urdu and Kashmiri. The sound is an amalgamation of ethnic flavours and blends of different genres which is beautifully crafted into contemporary poetry.
The versatility of Alif flows from their music, into the experiences of each band member, diverse in many ways, yet one, yet Alif.
Latest Music Video Release:
Looking forward to catching up with more musicians from around the world.
–
Khair
alif
last edited by