Moscow-based inde artist Nick Efremov have released his music album "A Question" on the Musicoin platform.
Earlier this year we encountered the work of Moscow instrumentalist Nick (Nikolai) Efremov, who spoke of his catalog as "music for the imagination". My compositions are a mixture of acoustic and electronic sounds." In framing these tracks for unfamiliar listeners, Efremov documented his own creative passage in terms that would remain far from loud, civic pomp: "I was born, grew up, and started to write music. Or [to be honest], I thought I'd start writing it - but I didn't." Instead of stalwart commitment to some recognized or constant goals, we were offered very eclectic tracks, ranging from indie-rock to ambient drone, since - as Efremov himself said - "music says what words cannot."
Far From Moscow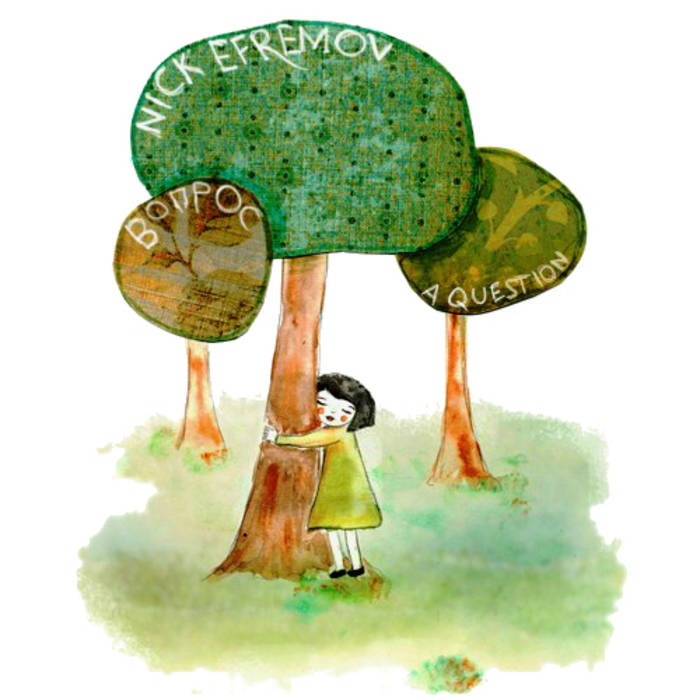 Listen at MC platform and follow!
Some music vids:
Links:
Thank you, all the listeners!
last edited by Nick Efremov